Do you have a landscaping project we can help with?
DICO is landscaping company that services Montreal and surrounding areas. We bring our client's outdoor spaces to life, while maintaining great and trustworthy relationships.
Our specialties include asphalt services, lawn maintenance, and we specialize in small scale Unistone projects such as walkways, patios, repairs etc.
CALL US : 514-889-5663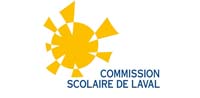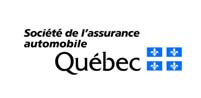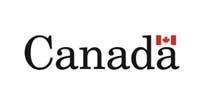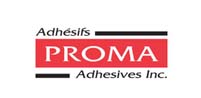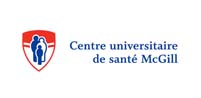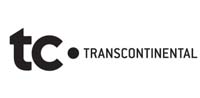 What clients say about us?
Based on 15 reviews

DICO is a landscaping/ construction company that services Montreal and surrounding areas. Originally started as a lawn care mowing business, we have grown to provide other services in the asphalt area and the interlocking paver area. Our core values revolve around building great relationships with our clients even after work has been completed. Trust and reliability above all.

Commercial/ residential lawn maintenance. Asphalt paving, repairs and maintenance. Small scale paver patios, walkways, retaining walls etc. Plantations and other.