Cost effective and sustainable
Compared to other pavements asphalt still remains the most cost effective. It can have a long life span if taken care of properly. It is also easier to maintain compared to other pavement surfaces.
Repairs
Rather then replace the whole surface, one area can be fixed. This can usually de done by cutting out an existing piece that can be problematic and filling the area with new asphalt.
Sealcoating/ Treatments
Why sealcoat? What are the benefits?
In general sealcoating/treating your pavement extends it's lifespan which can reduce long term costs. It also gives it a vibrant new look. Over time, because of sun and being exposed to the elements, the surface of ones pavement can begin to deteriorate. Applying a layer of sealcoat restores the surface and creates a protective layer. This can help reduce water infiltration and cracking.
Commercial/
Residential Paving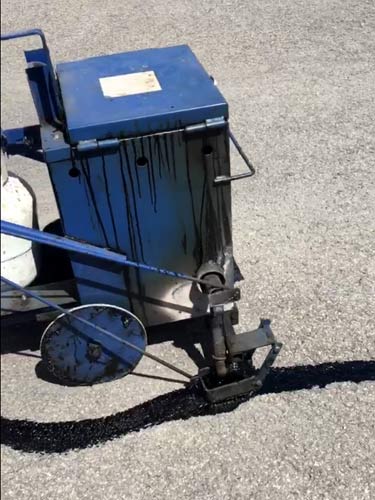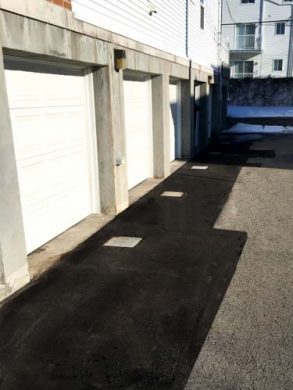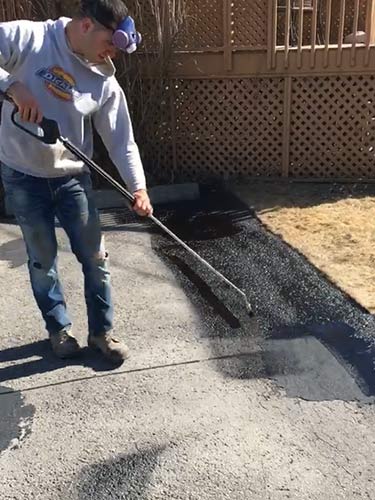 DICO is a landscaping/ construction company that services Montreal and surrounding areas. Originally started as a lawn care mowing business, we have grown to provide other services in the asphalt area and the interlocking paver area. Our core values revolve around building great relationships with our clients even after work has been completed. Trust and reliability above all.

Commercial/ residential lawn maintenance. Asphalt paving, repairs and maintenance. Small scale paver patios, walkways, retaining walls etc. Plantations and other.