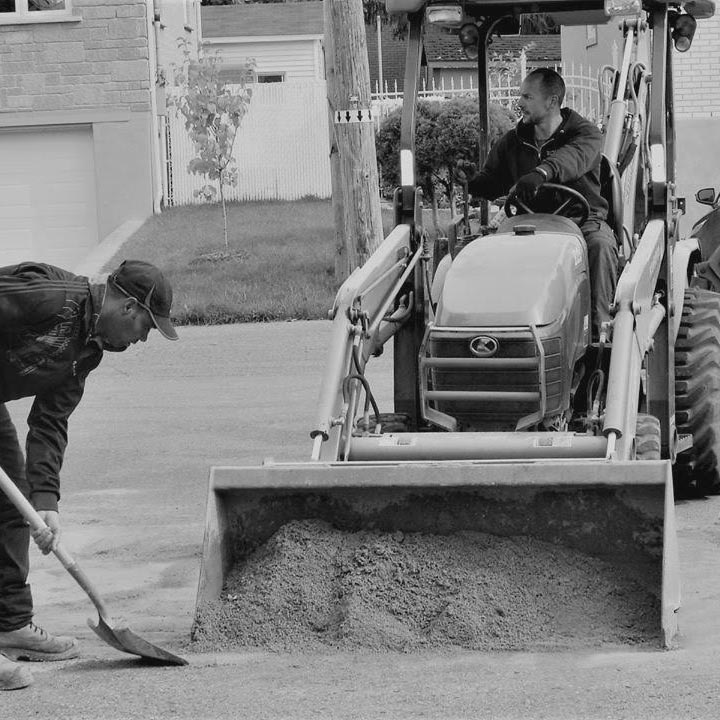 ABOUT US
DICO is a landscaping company that services Montreal and surroundings areas. We bring our clients' outdoor spaces to life, while  maintaining great and trustworthy relationships with them. We follow industry standards for building, and we make sure that integrity is a part of our foundation.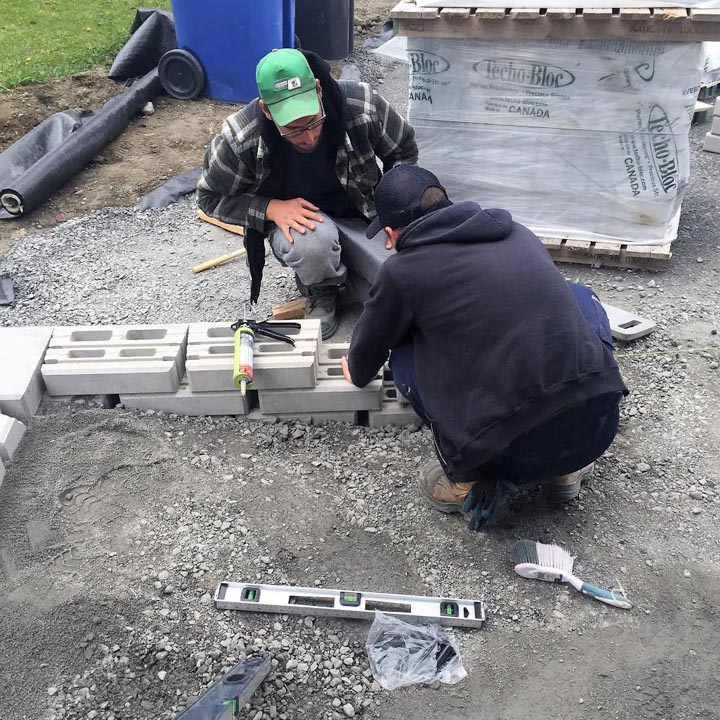 MISSION
Our mission is to create the feeling of outstanding relationships with our customers. Relationships that rely on trust and integrity and who continue even after the completion of a project. All of this while providing affordable work and respecting a high standard of quality.
COMPANY HISTORY
DICO was first established in 2012 by offering the service of lawn maintenance on a part time basis for Montreal and surrounding areas. After about a year or so we slowly started offering services in the pavement area specifically in installations of paving stones (pave-uni). Although we were new to this, we had to take the time to acquire these skills from a reputable company in the area.
Once we were comfortable with the skills we gained, we started offering this service to our clients. We soon realized that this area of construction came with its difficulties since competition was big. Although we knew we had to compete, we also wanted to differentiate ourselves from everyone else. The stories of contractors not showing up, disappearing after work has been completed or even over-promising and under-delivering work, gave us the idea of building our brand around great client relationships; regardless if it is before, during or after the completion of a project. We had the idea of bringing back that trust for this industry because it has been given such bad name.
Although we had many struggles just like any other business, today we are stronger , more qualified and equipped then we once were. As time went by, we wanted to offer more services to our clients because we understood that dealing with more than one contractor can sometimes lead to issues. Hence, starting as of 2018, we have introduced a service in the asphalt area that includes paving, repairs and sealing. We hope our brand will continue to be known for honesty and good work in the years to come. Lets build together!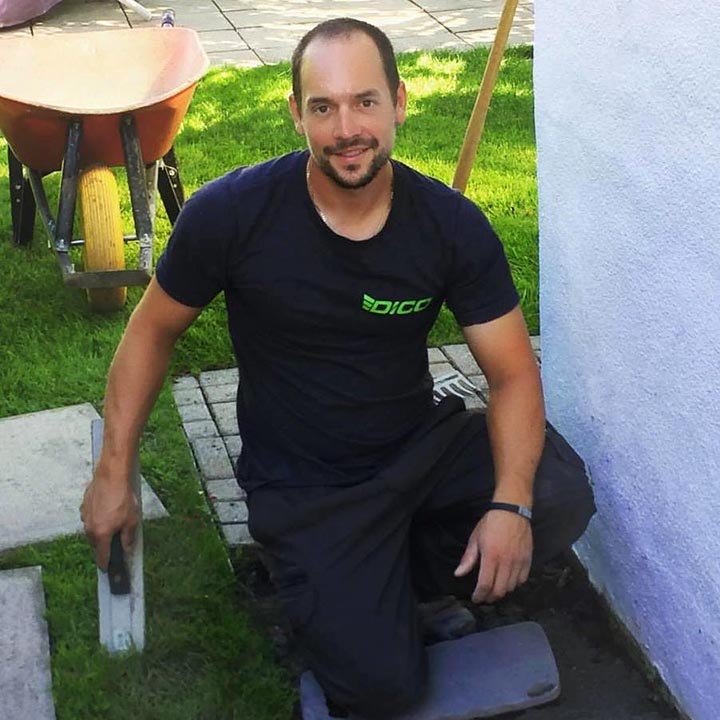 DICO is a landscaping/ construction company that services Montreal and surrounding areas. Originally started as a lawn care mowing business, we have grown to provide other services in the asphalt area and the interlocking paver area. Our core values revolve around building great relationships with our clients even after work has been completed. Trust and reliability above all.

Commercial/ residential lawn maintenance. Asphalt paving, repairs and maintenance. Small scale paver patios, walkways, retaining walls etc. Plantations and other.